Enhanced Medication Services
At EMS, we provide more than simple medication therapy management programs. Our network of community pharmacists engage patients directly through our fully integrated clinical services application. Our staff of pharmacists and technicians in concert with our community pharmacies provide an advanced, end-to-end solution for medication management programs.
Partner With Industry Leading MTM and Adherence Experts
Our network of community pharmacies and telehealth clinical service center deliver high-quality clinical interventions to patients and providers in collaboration health plans and other medication and disease state management program sponsors.
Medication Therapy Management Programs
EMS offers full service, CMS-compliant MTM programs to optimize medication use, manage disease states, coordinate care, and reduce avoidable healthcare costs. We allow for program customization to meet specific client needs. Our end-to-end solutions include member identification and targeting, member engagement via telehealth and local pharmacies, comprehensive medication reviews, targeted medication reviews, reporting, and audit support.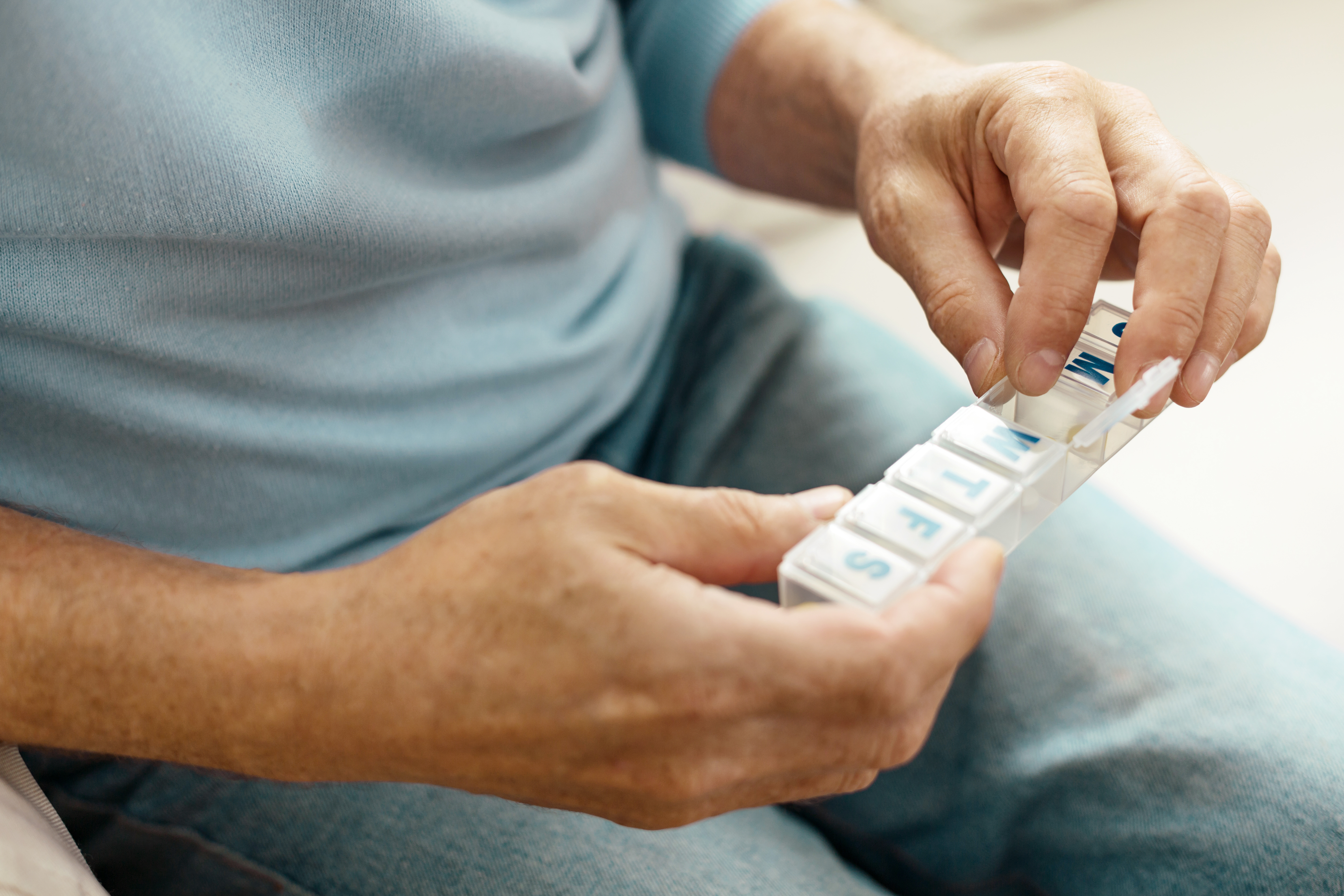 Medication Adherence Programs
There is no one-size-fits-all solution to improving medication adherence. EMS offers patient-specific adherence solutions driven by smart analytics to achieve meaningful adherence improvement. Our array of interventions helps patients overcome barriers, fill their medications, and drives population adherence lift for our clients.
Transitions of Care Medication Reconciliation Programs
The Centers for Medicare and Medicaid Services are focused now, more than ever, on reducing readmissions. EMS is ahead of the curve using timely health information exchange (HIE) admission, discharge and transfer (ADT) data to identify transitions. In the critical hours and days post-discharge we support patients with medication reconciliation and care-coordination services needed for post-transition success. Utilizing our vast network of partners and pharmacies we help coordinate discharge plans and reduce hospital readmission rates.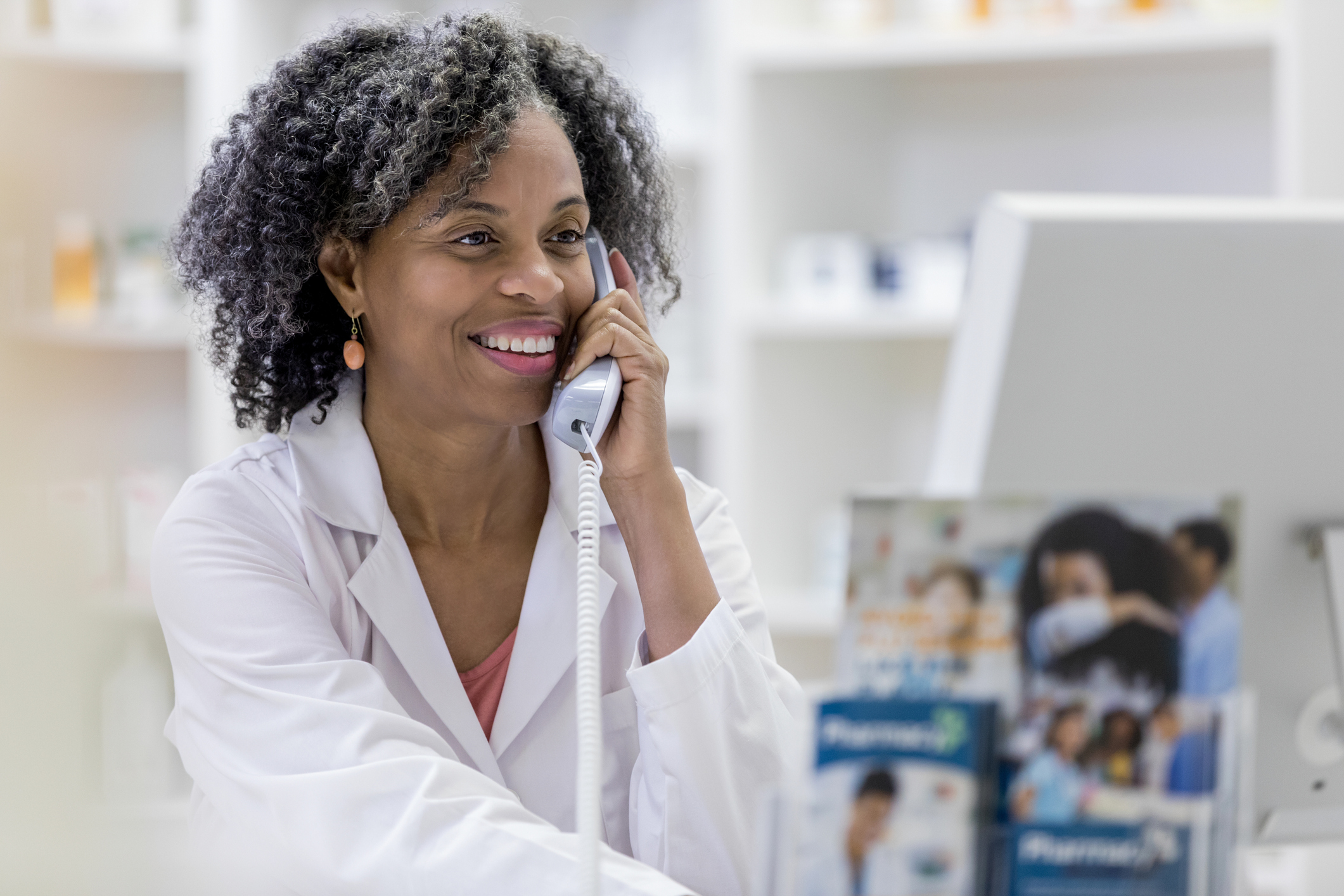 Targeted Intervention Programs
EMS offers an array of telehealth and in-pharmacy workflow solutions to target patients and impact specific program goals. Prescriber and patient focused engagement maximize health plan and pharmacy scores on Star Ratings, HEDIS measures, and other quality performance measures. From in-home lab testing to solving critical gaps in care, full product line and customized solutions are available.
Learn more about Targeted Interventions such as SUPD/SPC, DMARD, Care of Older Adults, In-Home Labs and Monitoring, Opioid and Other Solutions (Health Plans) (Pharmacies)
$400
per patient per month in reduced avoidable health expenditures
20%
higher PDC levels and $1.25-$37.00 medical savings per additional dollar spent on medications
9%
lower rates of hospitalization and ER visits
2%
population adherence lift for targeted medications
98%
of timely refill requests picked up by patients
40%
of medication-related problems resolved