About Us
What is Enhanced Medication Services?
Enhanced Medication Services
Enhanced Medication Services (EMS) is the premier clinical services delivery channel connecting health plans to community pharmacists through our fully integrated end-to-end dispensing and clinical services platform. We combine an industry-leading clinical services call center with an expansive network of community pharmacies allowing for the transformation of the community pharmacy into a powerful clinical services engagement hub.
Our mission is to optimize medication use for people, health plans, and health systems. We provide high-quality, clinical intervention outreach services to patients and providers in collaboration with pharmacies and health plans. We work with patients to ensure they take their medications and resolve medication-related problems. We engage providers in facilitating needed prescription updates and changes. Our interventions provide "quality lift" for our partner pharmacies and health plans to achieve high-level performance on quality measures, reduce avoidable costs, and improve health outcomes.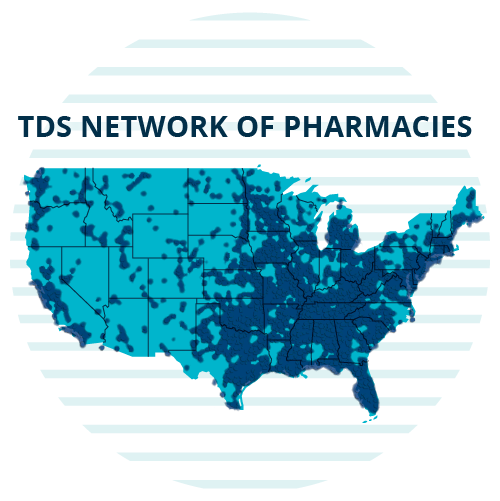 An Experienced Team You Can Trust
EMS is led by an executive team of clinical pharmacists and data experts experienced in developing and operating high quality medication therapy management (MTM) services. Since 2010, the individuals on our leadership team have worked with key national stakeholders to build highly effective MTM programs, processes, software and training. We partner with the nation's leading health plans and manufacturers to customize clinical pharmacy interventions and optimize medication use. Starting in the traditional Medicare Part D MTM model, we have expanded our services to the Enhanced MTM model, Medicaid and commercial plans.
The combined experience of our executive leadership team in providing effective medication management programs is unmatched in the industry. Through ground up MTM center development to participation in national MTM and Star Ratings workgroups, committees and demonstration projects, EMS has been instrumental in building the foundations of MTM. We are active leaders and contributors to the national MTM strategy through leadership and advisory group positions in PQA (Pharmacy Quality Alliance) and AMCP (Academy of Managed Care Pharmacy).
We are experts at engaging patients in conversations about their medications. Our executive leadership conducted the largest RCT (published in JMCP) for improving the engagement of patients in MTM services, and our team is highly trained to overcome commonly presented barriers to completion of MTM services. We deliver a 95% attempt rate for intervention recommendations, and we guarantee that patients identified for intervention will be acted on and not sit stagnant.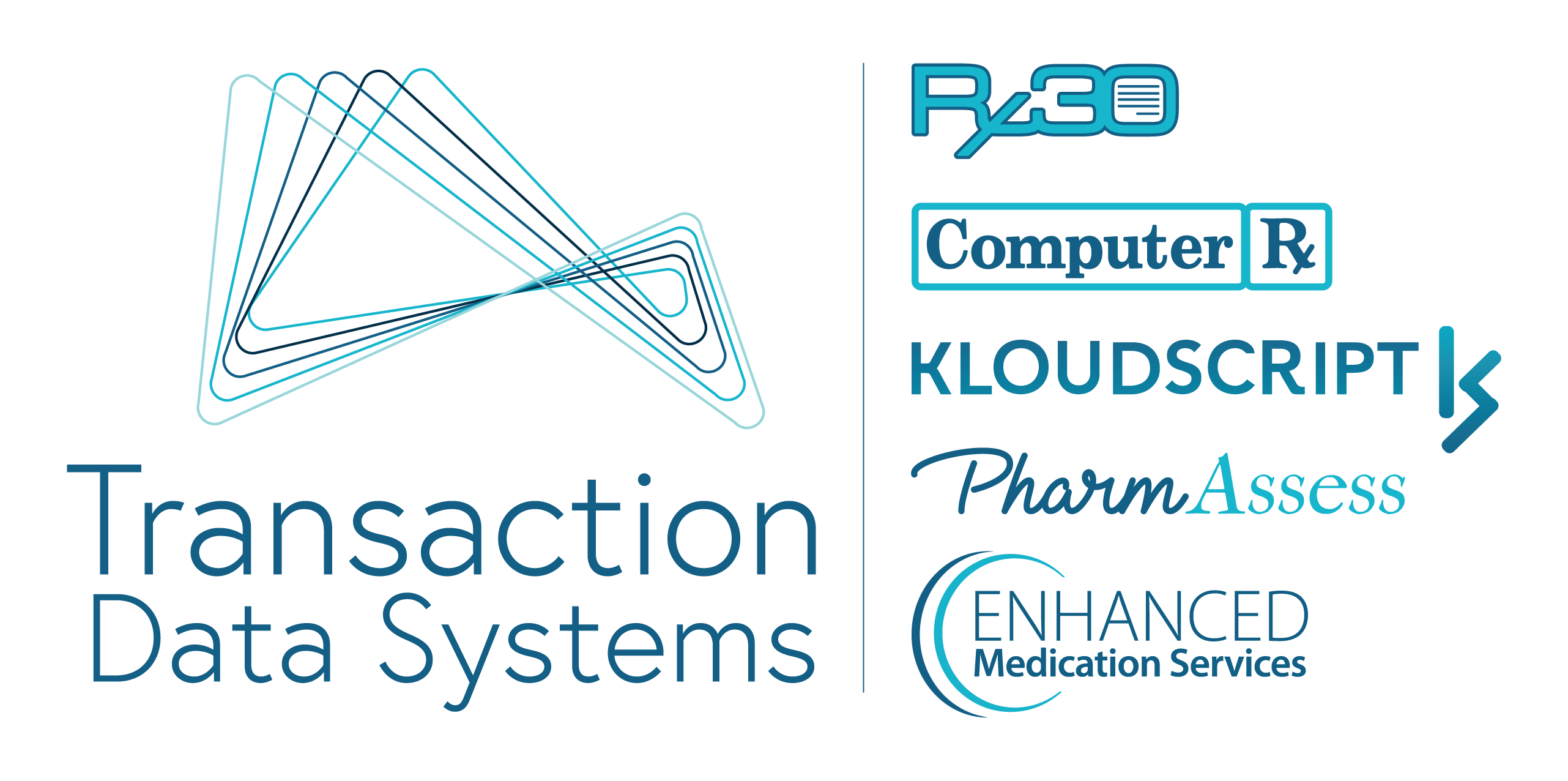 Expanded Capabilities as a Member of the TDS Family
In 2017, EMS paired our impressive call center operations with the TDS network of pharmacies. Utilizing TDS pharmacy management systems, Rx30 and Computer-Rx, we created the premier MTM services delivery model. Our large clinical call center capabilities are combined with the ability to engage patients at the local retail pharmacy level.
EMS clients appreciate our clinical staff of more than 30 pharmacists and 100 technicians that are direct EMS employees. The EMS/TDS network of more than 8,500 community pharmacies is backed by our clinical services team. Together we achieve results through meaningful patient interactions.